YOUR LIFE - YOUR CARE - YOUR HOME
We are a Nottingham-based provider of quality, person-centred domiciliary care that supports you living in your own home. We believe in treating you as an individual and providing you with the same high standards of care that we would want for members of our own families. We recognise that you are unique and we are committed to caring for and seeing the whole you, rather than simply a list of care needs. We also appreciate that where others are involved in caring for you - family members and friends - they too have needs, and we work to integrate and support everyone involved in the care picture.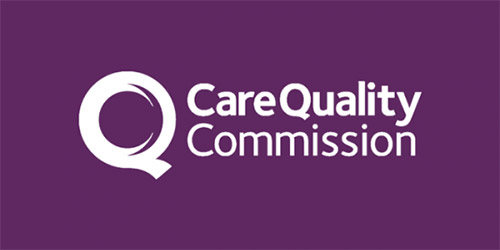 CQC Registered
We're registered with the Care Quality Commission, the Independent Regulator of health and social care which monitors and inspects services to make sure they meet high standards of quality and safety.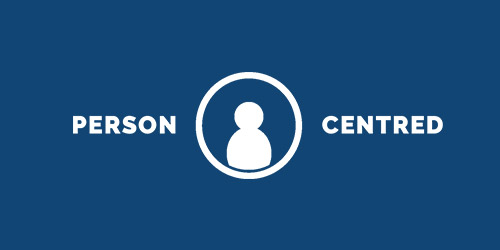 Person - Centered
We take the time to understand your needs, preferences and strengths and ensure you have every opportunity to make informed decisions about your own care and treatment.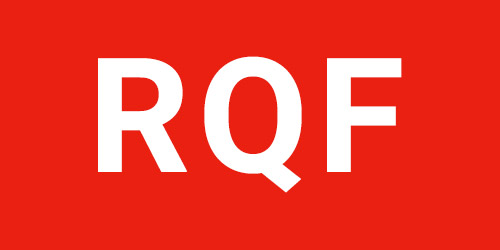 Continuous Professional Development
We aim to have the best trained staff in Nottinghamshire - which is why every member of our team receives ongoing professional training and support throughout their career.
Our services
We provide a range of domiciliary care services in the Nottinghamshire area
Our Accreditation
Registered with the Care Quality Commission